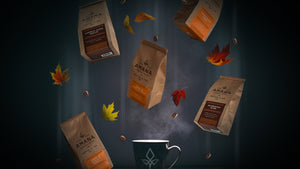 Variety is the spice of life.
We believe coffee and tea, like life, is more enjoyable with a generous selection of delicious flavors to choose from!
As your liquefied spice provider, Amana Coffee & Tea delivers light delightful flavors, quality roasted beans (whole or ground), and tasty loose-leaf teas available in regular or decaf.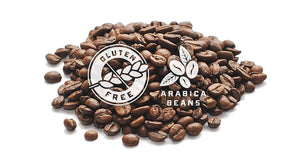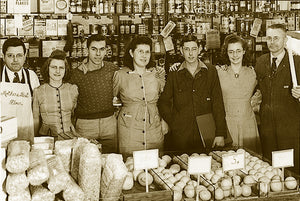 Fueling Amana for decades
Coffee has always been an important part of everyday life in Amana. 100 plus years ago, coffee was drank exclusively with breakfast and twice daily during break times in our communal kitchens.
Today, pick up our delicious coffee and tea in the heart of Amana, conveniently located in the lower level of Amana General Store. Look out big brand coffee houses! Make your own fabulous coffee every morning…no need to leave home.